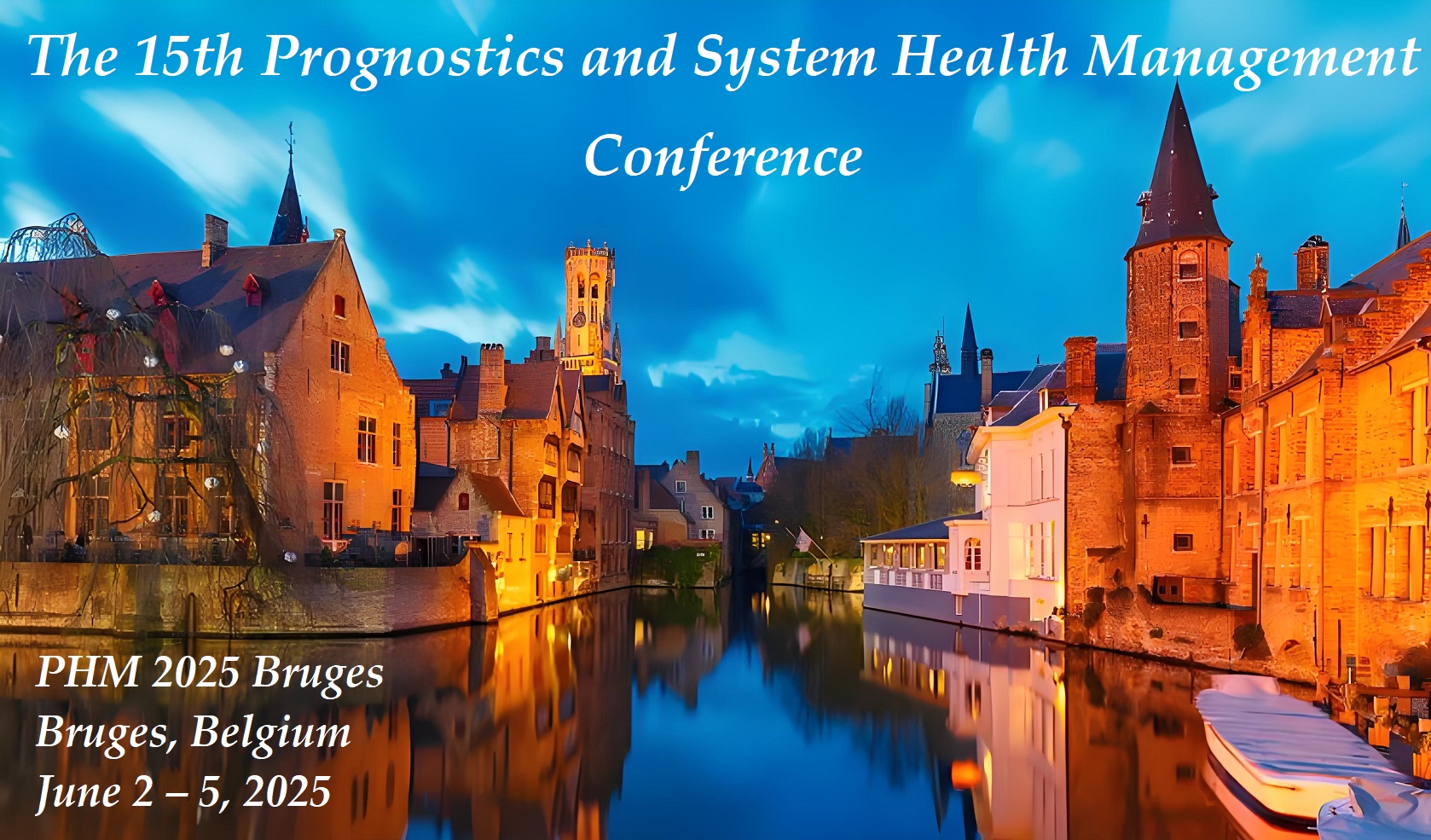 Welcome to PHM 2022 London, UK
Following the successful PHM conferences over the past 11 years, the 2022 Prognostics and Health Management Conference (PHM 2022) will be held in London, UK, on May 27-29, 2022. This conference will be held together by London South Bank University, IEEE UK and Ireland Section, Femto St, Le Cnam, Université Paris Saclay, L2S, GeePS, HBM Prenscia, International Society of Measurement, Management and Maintenance, CTBU, and CJA. Papers will be submitted for inclusion into IEEE Xplore (EI Indexed) as well as other Abstracting and Indexing (A&I) databases. Selected excellent papers will be recommended to the special issues of several SCI journals after sufficient extensions.
London is one of the world's most important global cities and has been called the world's most powerful, most desirable, more influential, most visited, most expensive, most investment-friendly, and most-popular-for-work city. It exerts a considerable impact upon the arts, commerce, education, entertainment, fashion, finance, healthcare, media, professional services, research and development, tourism and transportation.
Important Dates
Draft Full Paper Submission:

January 20, 2022

Notification of Draft Paper
Acceptance:

February 20, 2022
| | |
| --- | --- |
| Final Manuscript Due: | March 5, 2022 |
| Author Registration Deadline: | April 15, 2022 |
Past PHM Conferences
PHM-2010 Conference, January 12-14, 2010 at the University of Macau, China
PHM-2011 Conference, May 23-25, 2011 at Intercontinental Hotel of Shenzhen
PHM-2012 Conference, May 23-25, 2012 at Grand Skylight CATIC Hotel, Beijing
PHM-2013 Conference, September 8-11, 2013 at Politecnico di Milano in Milan, Italy
PHM-2014 Conference, August 24-27, 2014 at Zhangjiajie City, Hunan
PHM-2015 Conference, October 21-23, 2015 at Vision Hotel, Beijing
PHM-2016 Conference, October 19-21, 2016 at Crowne Plaza Chengdu West, Chengdu
PHM-2017 Conference, July 9-12, 2017 at Sun Island Garden Hotel, Harbin
PHM-2018 Conference, October 26-28, 2018 at China Merchants Hotel, Chongqing
PHM 2019 Conference, May 2-5, 2019 at Le CNAM, Paris, France
PHM 2020 Conference, May 5-7, 2020 at Femto St., Besancon, France
Other PHM Conferences in 2021
SDPC 2021 Weihai: International Conference on Sensing, Diagnostics, Prognostics, and Control, August 13-15, 2021, Weihai, China, www.sdpcconf.org
PHM 2021 Zhengzhou: International Conference on Prognostics and System Health Management, October 22-24, 2021, Zhengzhou, China, www.phmic.org
Organizers and sponsors for the conferences: